Replay Storytelling is a live show where people tell true personal stories based on their own lived experience. We are a safe and open space where we share vulnerable moments. These are stories replayed from the memories we hold.
Each month we pick a theme, and invite anyone to submit a true, personal story about a lived experience. We then choose six people to share those moments live on stage.
Replay welcomes everyone to submit a story – experienced and new storytellers alike. We encourage and support new storytellers, prioritizing BIPOC and LGBTQAI+2S performers and their stories, giving them a chance to step into the spotlight.
Replay Storytelling began in 2016. Since then, the show has become an integral and welcome part of the Toronto, Canadian and global storytelling communities. We have collaborated with CBC Radio and The Doc Project, Storytelling Toronto, the Toronto Storytelling Festival, and Ryerson University's Global Learning Week.
In 2020 we founded the world's first 24-hour True Storytelling Festival, bringing together over 120 storytellers from around the world who shared personal true stories from their own lived experiences.
Our team
Emily Poulin is a producer and story editor at Replay. They are also a storyteller, writer, improviser, comedian and a producer on the live lesbian talk show, Casa Del Lesbo. Aside from writing and performing, 'Em loves hanging out with their kids, Winston and Murphy. Winston being a perfect bulldog, and Murphy being a flawless tabby cat. Emily loves them both, very much. Keep up with Emily by following 'em on Twitter and Instagram.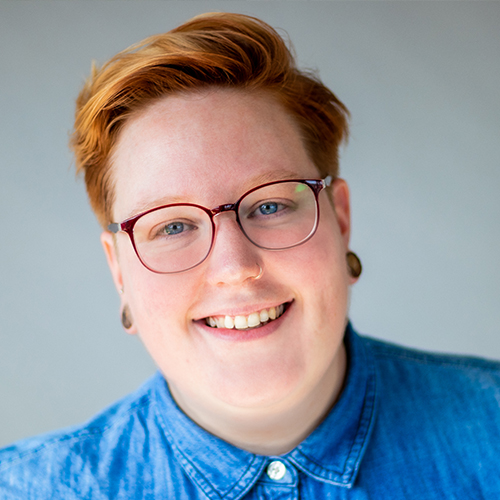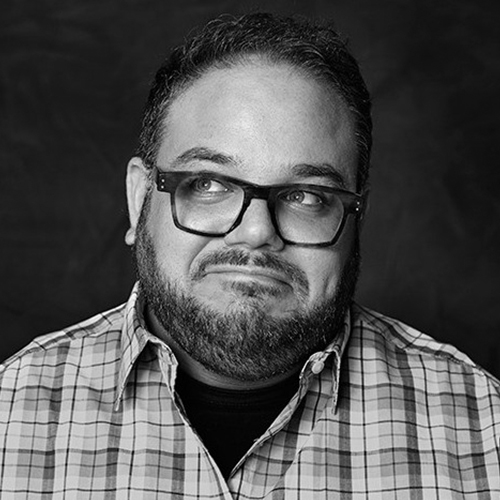 Paul Aflalo is Replay's artistic director. He is a storyteller and documentary producer. He creates narrative-driven pieces for film, radio and podcasts. His work has been featured on CBC Radio, SiriusXM, and presented at film festivals around the world, including the International Documentary Film Festival Amsterdam. Paul has shared stories across Canada and parts of Europe and the UK. His focus has always been to help others share the stories that need to be told. He is also fascinated by the human unknown, take a listen to his radio documentary about aphantasia. You can follow Paul on Twitter and Instagram.
Zebulon Pike is a producer and story editor at Replay. With over 30 years of experience working in theatre, television and film, Zebulon Pike is familiar with the power of storytelling. 10 years ago, he went to a live storytelling show and hasn't looked back. There is nothing he loves as much as a story in its purest form, just a person talking to a crowd. Since then he's been performing and working with other storytellers on their craft. Zebulon's stories have been featured on CBC Radio, and he has performed not just in Toronto but at many storytelling shows around the world. Follow Zebulon on Instagram, you won't be disappointed!